Pagoda Blog
How to Build a Disaster Recovery Plan
November 17, 2016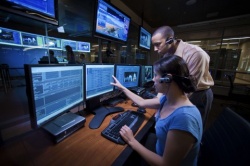 Image from: washingtonpost.com
According to the UK's Department of Trade and Industry, 70% of businesses that suffer a major data loss go out of business within a year. With consequences like that, it is crucial for businesses to have a data recovery plan. There are three parts to a well thought out data recovery plan: Planning, Storage and Recovery. Each part is important, and each one should have a plan of its own. Below we go through each stage of a recommended data recovery plan.
Step 1: Planning
Make sure everyone in your business knows what to do in the event of a data breach. This means that in the event of an attack or other loss, you will have a team that can respond quickly and therefore minimize the damage. When making a plan, you should include multiple backups and redundancies so that if one system is compromised you can rely on others to protect you. Backing up on a regular basis should be a mandatory activity for you and your business.
Step 2: Storage
How you store your data is one of the most important parts about how to respond to a data loss. There are multiple options for both backing up and storing data and choosing the right one is based largely on the needs of your business. Larger businesses may opt for an in-house solution using their existing IT staff, whereas smaller companies (or ones without IT departments) must look at other options. Both large and small businesses may use cloud backup services or managed backup providers. Whichever option you choose, it is important to make sure the following requirements are met:
Recovery data should be kept in multiple physical locations separated by some distance. Most data recovery firms already guarantee this level of security, but if you decide to go with an in-house solution make sure the backups are not all located in the same datastore.

Your data should also be stored on a physical media somewhere away from your business, but where it can be accessed in case an internet connection cannot be established to retrieve it.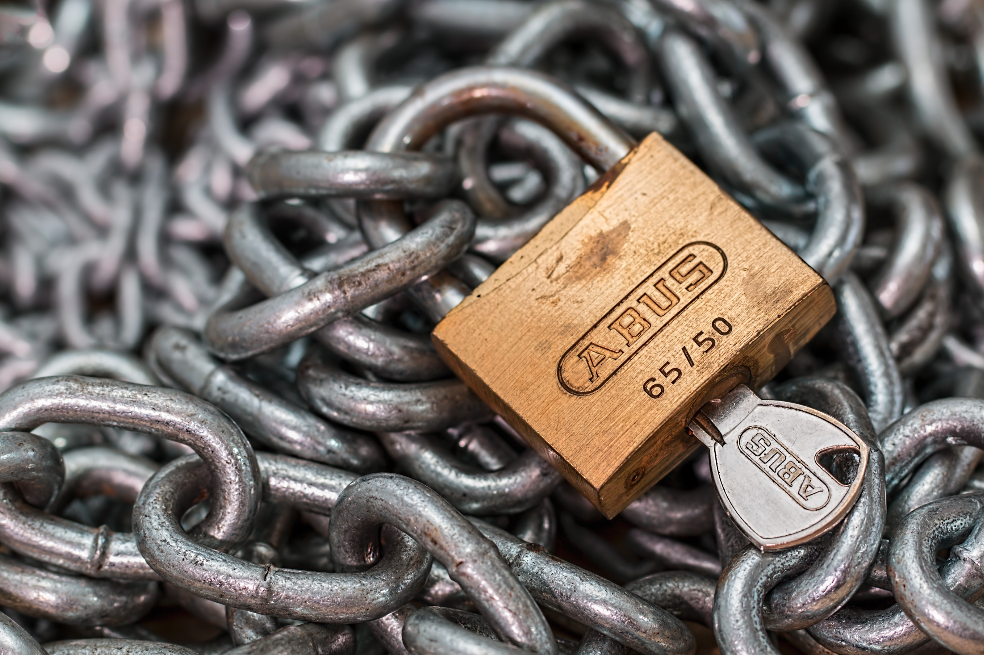 Step 3: Recovery
Recovering your data is the final step to a good Disaster Recovery plan. In order to be able to put the plan into action, you must be able to detect a data breach or loss. Monitoring your systems is key.
The sooner you know your data is missing or in danger, the quicker you can react. A good way to see if you are prepared is to practice full recovery drills with your employees several times a year. During these drills you will be able to see what needs to be recovered first, where the most sensitive information is stored and how to get to it. For many businesses, this will be customer-facing data — websites, client login portals, and any information that needs to be accessed by your customers.
Keep yourself safe and practice your data recovery drills. Let us know if you would like a free consultation to address your backup and recovery needs.
––––––––––––––––––––––––––––––––––––––––––––––––––––––––––
About Pagoda Technologies IT services
Pagoda Technologies is a globally recognized IT support company doing business in Santa Cruz, San Jose and all over the world who is working to help businesses and their IT departments run smoothly and efficiently. To learn how Pagoda Technologies can help your business, email us at support@pagoda-tech.com to schedule a no cost business assessment.
Return to Pagoda Blog Main Page