Pagoda Blog
Best Practices For Securing Your Devices While Traveling
September 9, 2016
Image from: www.travelfreak.net
The Global Business Travel Association estimates that in 2016 more than $1.3 million business trips will be taken in the US. On these business trips many employees are using company distributed cell phones, lap tops, smart devices and more. The risk of cyber attacks in normal situations at any company is high, when employees are traveling all over the world that risk increases exponentially. Are you sure that all of your employees (or yourself for that matter) are trained on how to handle company devices when operating in the field? If not, please refer to our guidelines below.
Prepping for Travel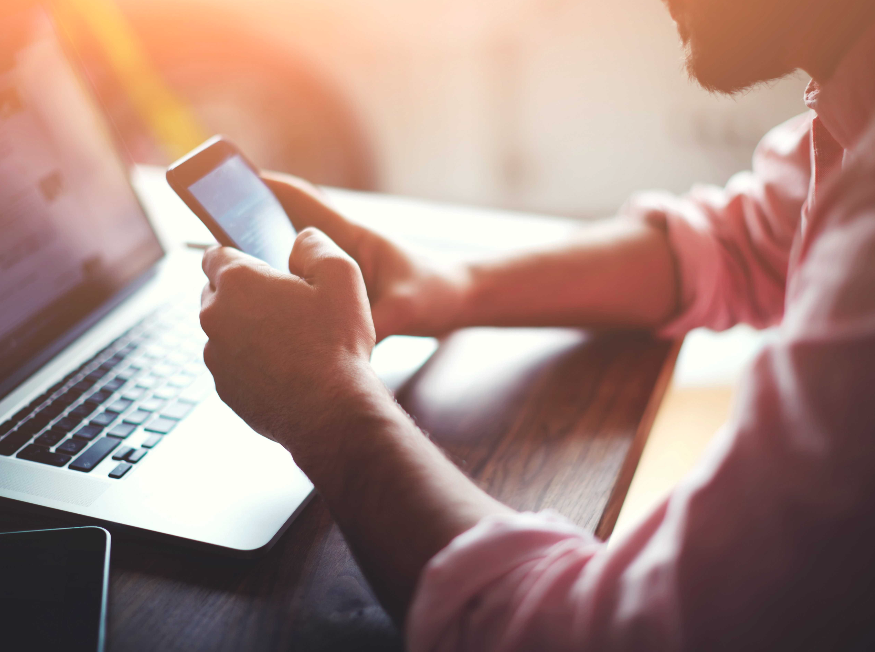 Image from: techinsider.io
Before you leave for a trip, make sure to take the following steps for all devices you will be bringing with you.
Encrypt your device or sensitive files by adding a password

Ensure software and firmware are up to date

Ensure antivirus definitions are up to date

If necessary, change passwords to stronger ones

Have your IT team set up a VPN on your mobile devices

Setup your devices to always ask permission to connect to any Wi-Fi access point, allowing them to connect without asking is a recipe for disaster.

Download any media or files that you need to access while on the airplane and avoid using the airline/airport Wi-Fi

Research international destinations with regard to threat to intellectual property or level of corruption
During Travel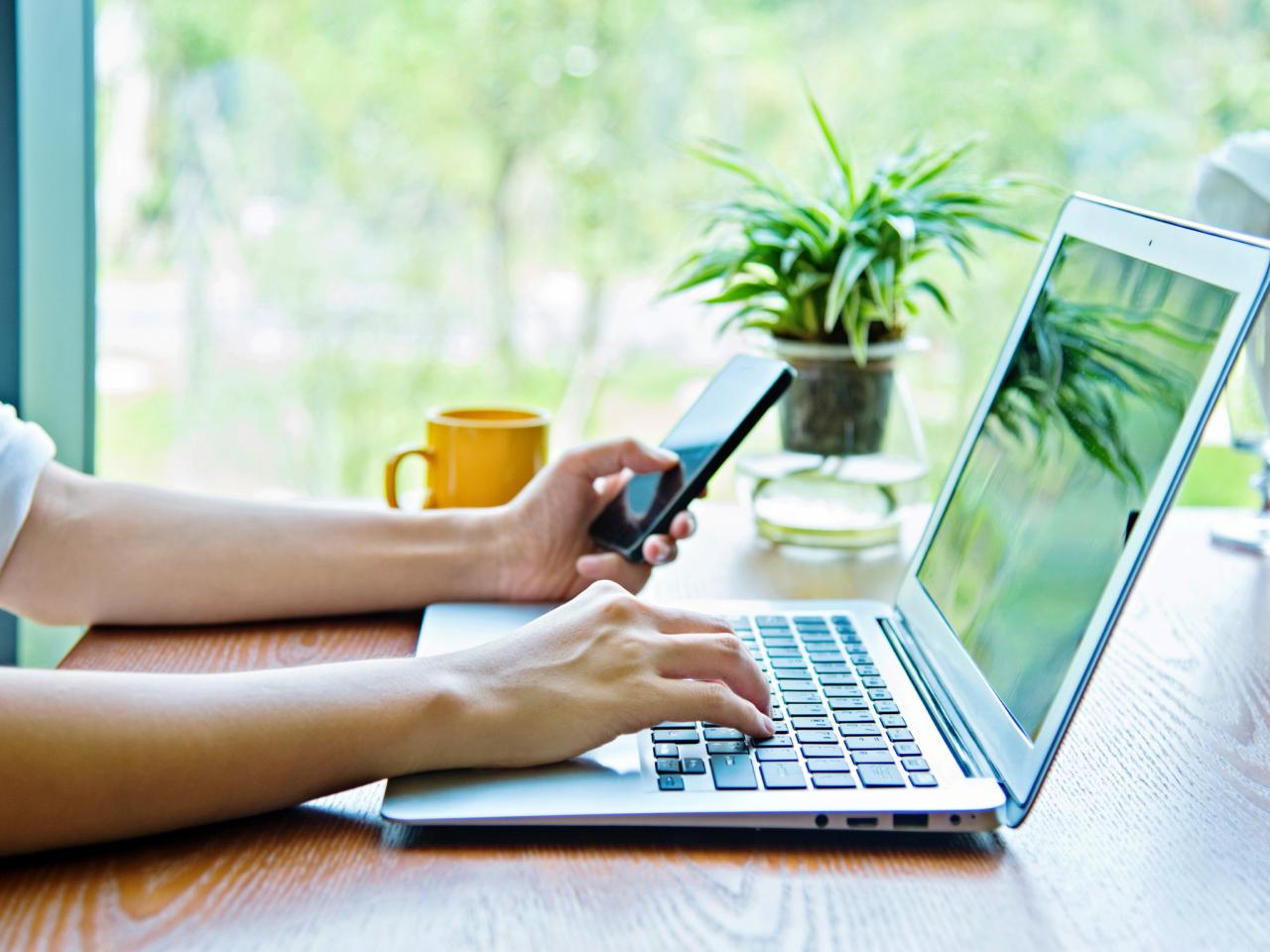 Image from: Travelchannel.com
This is when travelers are the most vulnerable. Everything is new, unfamiliar and exciting; all factors that lead to employees dropping their guard. Make sure that when you or your employees are traveling they follow the guidelines below.
Keep your devices with you at all times

Only charge your devices at an electrical outlet, not a public USB charging station

Exclusively use a VPN when accessing public Wi-Fi

Disable bluetooth completely or at least disable new pairings to all your devices

Put your phone or tablet in airplane mode when flying

Avoid using any shared public computer, in a business lounge or elsewhere

Never leave your devices in your room
Coming Home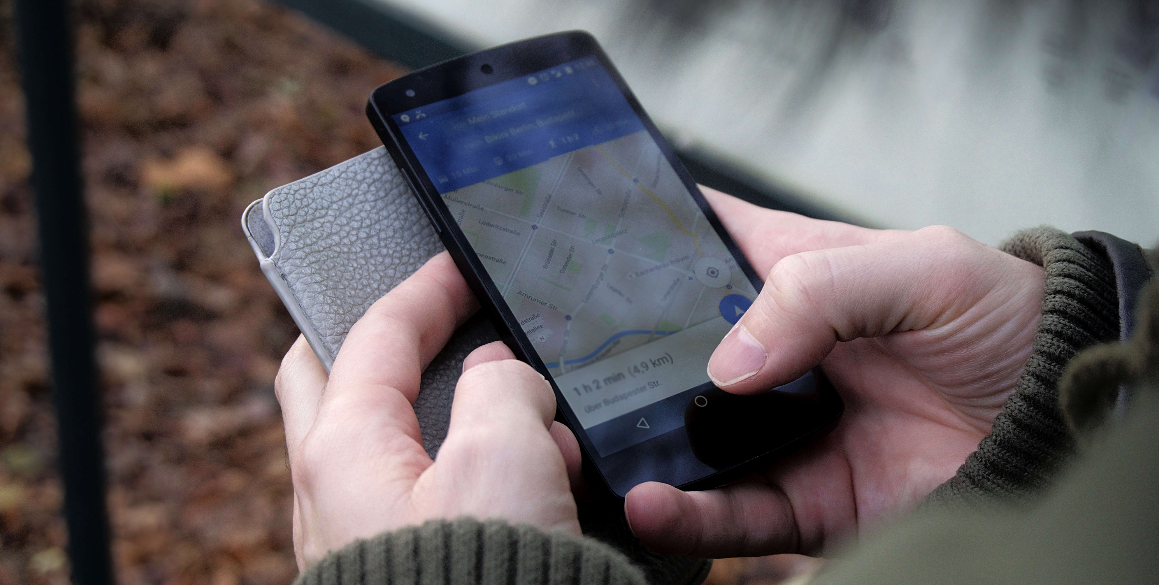 Image from: www.corporatetravelsafety.com
Even the most vigilant traveler can sometimes fall prey to a cyber attack. When you are returning from a trip make sure to attend to the following.
Reboot your iOS device without entering the PIN to disable touch ID on iOS

Have your IT team check your device for any evidence of malware
––––––––––––––––––––––––––––––––––––––––––––––––––––––––––
About Pagoda Technologies IT services
Pagoda Technologies is a globally recognized IT support company doing business in Santa Cruz, San Jose and all over the world who is working to help businesses and their IT departments run smoothly and efficiently. To learn how Pagoda Technologies can help your business, email us at support@pagoda-tech.com to schedule a no cost business assessment.
Return to Pagoda Blog Main Page