Pagoda Blog
Adblock Plus Can Protect You From Annoying Ads, But At What Cost?
October 1, 2015
Adblock Plus Can Protect You From Annoying Ads, But At What Cost?
Adblock Plus is an extremely useful tool for anyone surfing the web, no more pesky ads, no more accidentally clicking away from the page you were trying to arrive at. It makes user's lives infinitely easier and you get a much cleaner internet experience. Ad free browsing is what most of us hope for.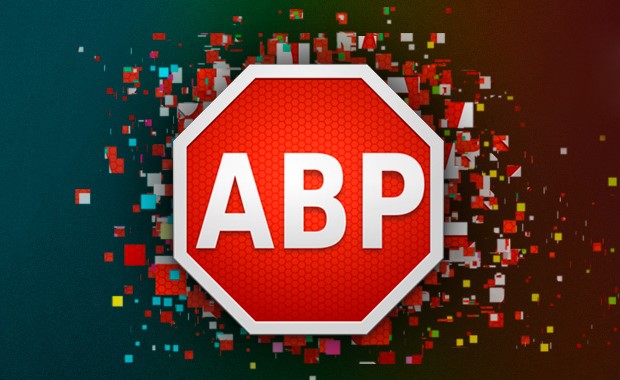 The benefits of installing Adblock Plus onto your browser are:
Protection from webad poisoning (cyber criminals hacking into the Ads network and placing malware on your computer through these ads)

Improved web browsing experience free from annoying ads.
Adblock Plus can also keep users safe from malicious ads, or other malware companies that hack into the ad code of large companies like Yahoo.
However, there is an underlying controversy on adblocking. Nowadays, anyone can make money off their website by including ads in the HTML code. For a lot of people, this is their only source of revenue for the business they run. The dark side is that Bloggers, YouTube artists, forum hosters and such lose money when visitors don't have access to clicking ads.
Artists and content creators are being asked to create their work for free, and receive nothing in return.
Return to Pagoda Blog Main Page